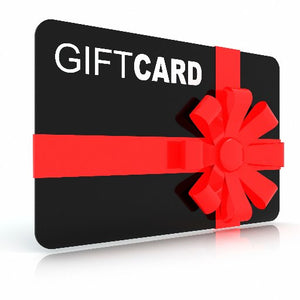 Our electronic gift cards (no shipping required) make ideal gifts for kitesurfers and can be used as part or full payment on any of our products including sale items!
Here's why the Kitesurf Shack Gift Card makes the perfect gift for kitesurfers:
The recipient can choose exactly they want.
All cards are redeemable across everything on our store, even sale items!
When you order, we send the coupon card to you instantly! No waiting for the post to arrive. This makes them the perfect last minute or long distance gift.